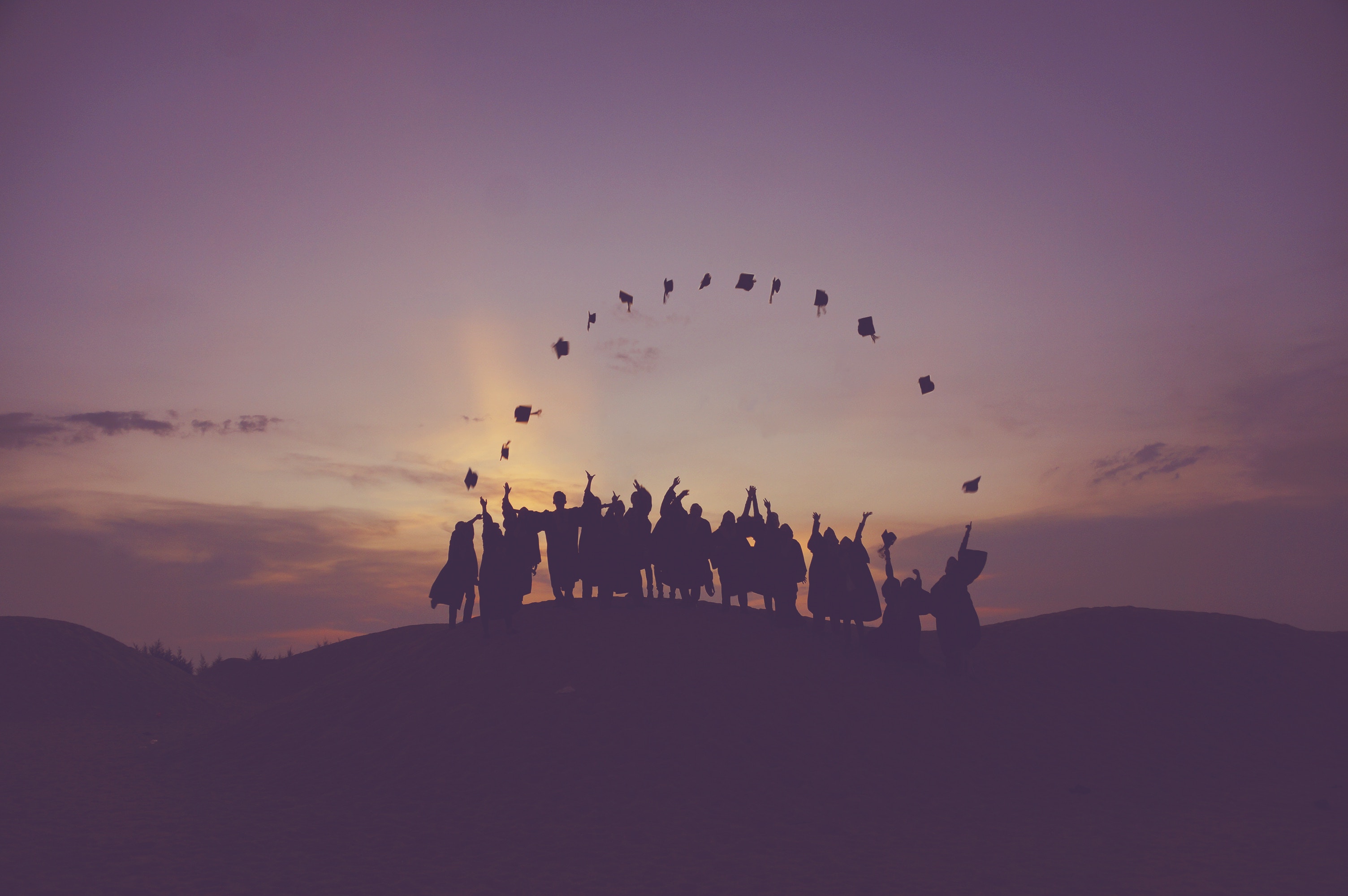 Opportunities for financial aid
Scholarships
Each year, the program grants a number of partial or full scholarships on tuition fees to top graduates and successful applicants. Upon application you are automatically considered for a scholarship, which is awarded on academic merit.
Applicants will be evaluated on the basis of the information provided in their application. An interview may also take place and the evaluation focuses on:
Academic excellence in undergraduate studies
Recommendation letters
Professional experience (if relevant)
Other opportunities for financial aid
Erasmus+ Master Degree Loans
The University of Cyprus is participating in the Erasmus+ Master Degree Loans which offers EU-guaranteed loans with favorable pay-back terms that allow students to finance their Master degree studies. Students in the Intelligent CIS Master Program are eligible to apply.
You can find more information here.
Postgraduate Student Funding
The University of Cyprus may subsidize a postgraduate student who offers to work as an assistant in covering the needs of his/her department or other departments. Assistantships may involve assisting in teaching, tutorials, help with assignments, lab supervision, grading, etc. They do not apply to the research activity of the student nor to the research activity of the academic and research staff. Monthly earnings can amount to €342 or €683 for a maximum period of ten months.