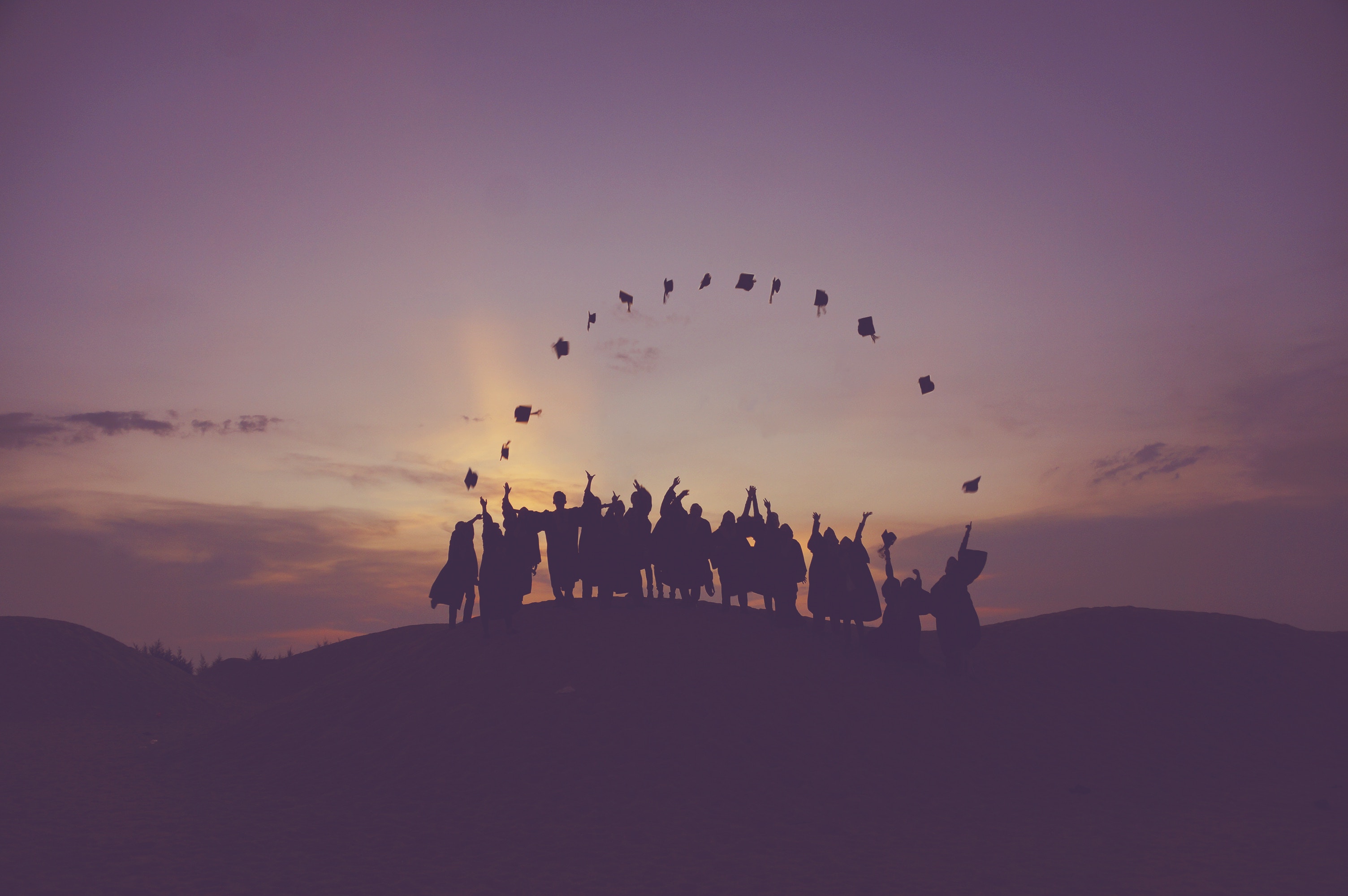 Opportunities for financial aid
Scholarships
The programme offers five (5) scholarships addressed to new applicants for admission in September 2019. Applicants to the programme are automatically considered for a scholarship, which is awarded on academic merit.
Each scholarship will be for one year and may be renewed annually, based on performance. The scholarship funds 50% of the University tuition fees for the MSc programme.
Applicants will be evaluated on the basis of the information provided in their application. An interview may also take place and the evaluation focuses on:
Academic excellence in undergraduate studies
Recommendation letters
Professional experience (if relevant)
Other opportunities for financial aid
"Praxandros" Scholarships Scheme
The University of Cyprus offers a number of scholarships to postgraduate students, based on academic merit and financial need. These are either full scholarships (i.e. tuition fees and an annual stipend) or partial scholarships (i.e. tuition fees). The scholarships are addressed to newcomer Master students. Their duration is for one academic year and may be renewed annually based on the students' academic performance. For more information on the Praxandros scholarships and other opportunities for funding, please visit UCY's Graduate School website: http://www.ucy.ac.cy/graduateschool/en/postgraduate-studies/scholarships
Erasmus+ Master Degree Loans
The University of Cyprus is participating in the Erasmus+ Master Degree Loans which offers EU-guaranteed loans with favorable pay-back terms that allow students to finance their Master degree studies. Students in the Intelligent CIS Master Program are eligible to apply.
You can find more information here.
Postgraduate Student Funding
The University of Cyprus may subsidize a postgraduate student who offers to work as an assistant in covering the needs of his/her department or other departments. Assistantships may involve assisting in teaching, tutorials, help with assignments, lab supervision, grading, etc. They do not apply to the research activity of the student nor to the research activity of the academic and research staff. Monthly earnings can amount to €342 or €683 for a maximum period of ten months.