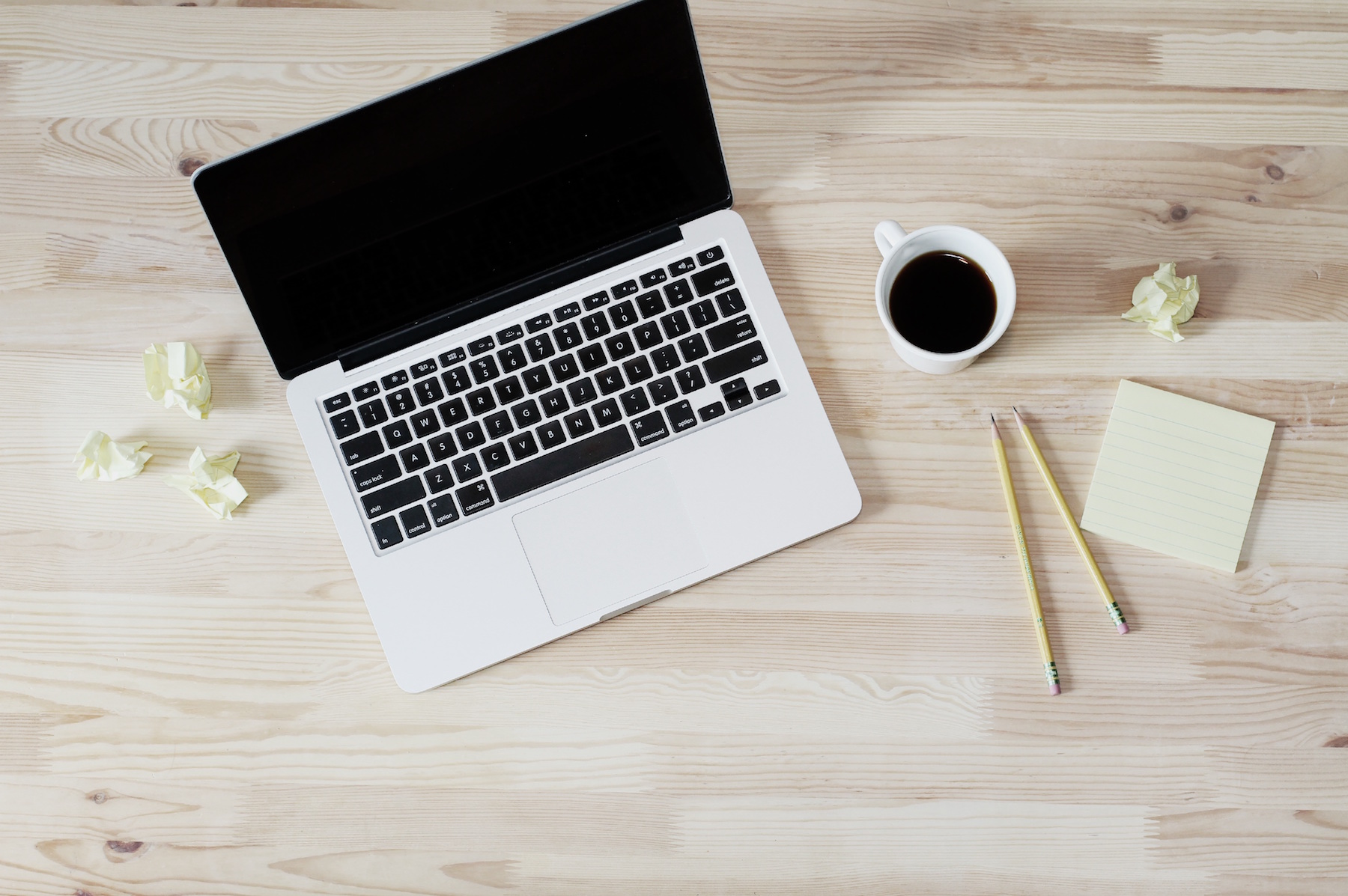 Admission Process
Online application
To apply for the Intelligent CIS Program at UCY, you first need to create a user account and then complete and submit the online application form. Please follow the link below to begin the application process.
You can save and return to your application as many times as you like before submitting, but your application will expire after 28 days of inactivity.
Applications must be submitted in English.
Each application for admission should include:
A completed application form (check the online application system in the link provided above).
A Curriculum Vitae indicating the student's education, academic and research experience, any publications, awards, etc.
A short statement (at most two pages) outlining the reasons the candidate wishes to join the program, the candidate's professional and research experience, future goals, etc.
At least two recommendation letters from academic or professional advisors.
Copies of representative publications, if any (no more than three).
Copies of all degrees and transcripts. If applicable, a letter from the Registrar of the student's current university verifying the expected graduation date should be included.
Copies of any other supporting material, such as exams, honors, awards, etc.
Application dates
Each year, Graduate School announces a number of available places for postgraduate programs. For the MSc in Intelligent CIS, there is only one admission period every year, in September. UCY Graduate School has announced the positions for September 2019 entrance.
Candidates must apply officially for admission to the program by the 3rd April 2019.
After applying, applications are submitted to the Department of ECE and are evaluated by the ECE Graduate Studies Committee, which makes recommendations to the Department Council for final approval. The Program evaluates admission applications on a first come first served basis. If there are places still available after the deadline of submission of applications, then a next deadline of submission of applications will be activated accordingly.
Evaluation criteria
The criteria for the evaluation of the candidates are the following:
Academic background
Research background
Recommendation letters
Additional qualifications